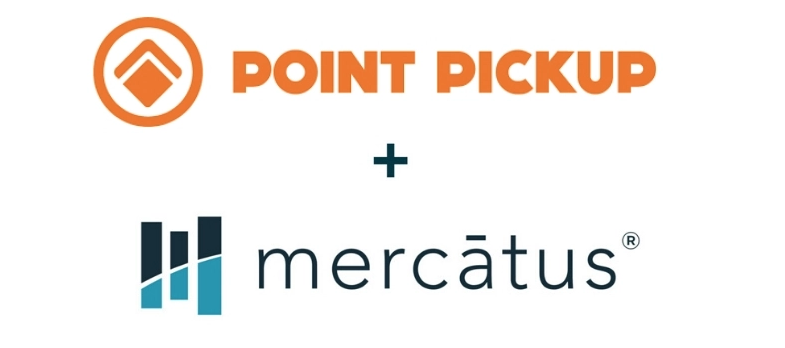 Mercatus Partners with Point Pickup to Offer Reliable Last-Mile Grocery Delivery
TORONTO – Dec. 3, 2019—Mercatus, a leading provider in digital commerce solutions for grocery and other retail verticals, today announced that it has partnered with Point Pickup Technologies, a company offering a single platform that solves same-day delivery challenges for enterprises across various industries. This partnership provides a quick and cost-effective way for grocers to respond to increasing eCommerce and last-mile delivery market demand while maintaining direct customer relationships.
With shopper expectations for fast and seamless grocery delivery on the rise, retailers must transform their last-mile experience to meet these needs. Mercatus' and Point Pickup's joint same-day delivery, enterprise solution uniquely addresses the last-mile by using a network of pre-scheduled drivers who are trained for, and dedicated to, a specific retailer in order to fulfill store-to-home deliveries.