Our Client Performance Team
Performance Operations Center (POC)
Our teams are built to support your enterprise's specific fulfillment and delivery needs. The Performance Operations Center ensures orders are successfully completed on time, providing the optimal experience for your customers.
Customized expertise and support for every type of fulfillment and delivery order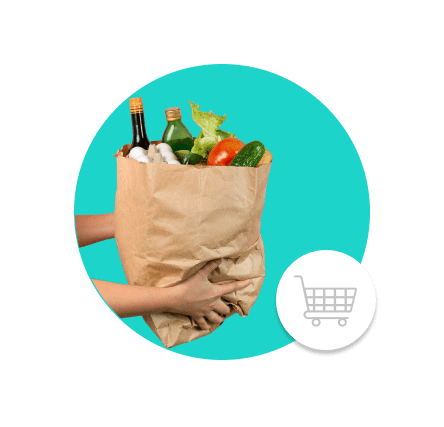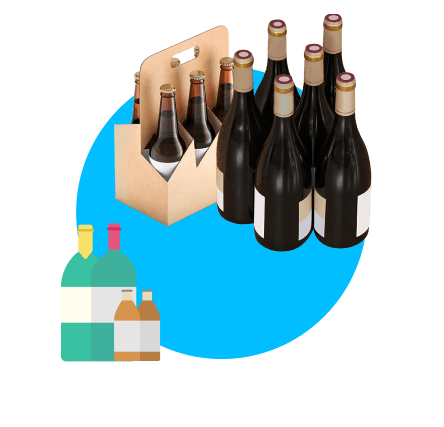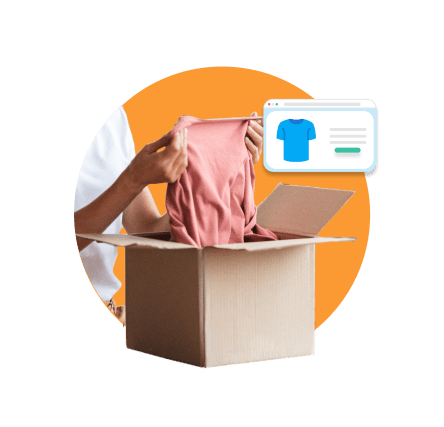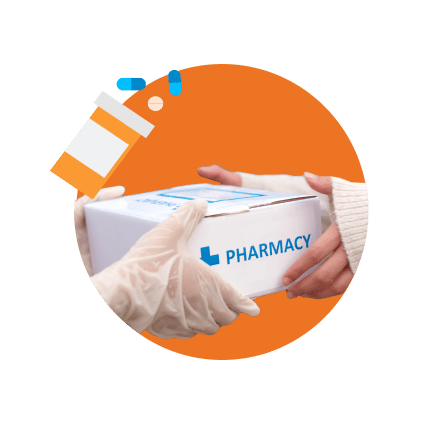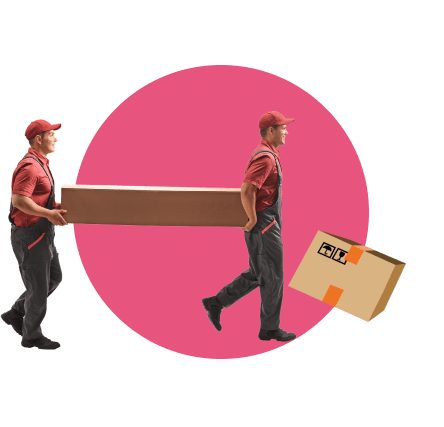 On-demand & Pre-scheduled
We assign relationship managers to each of your eCommerce territories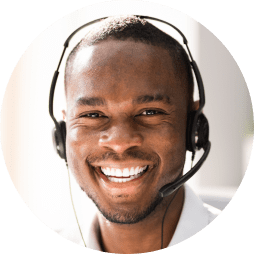 ROM – North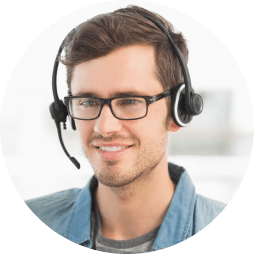 ROM – South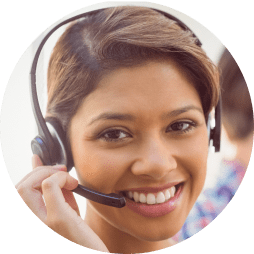 ROM – East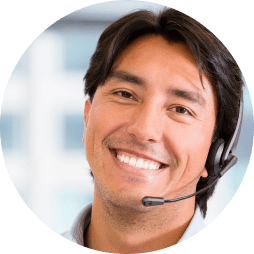 ROM – West
Each relationship manager is an expert in their territory, with deep insights and localized understanding of the logistics, operations and potential challenges at the store level.
Client teams for each territory oversee orders across all order types with real-time analytics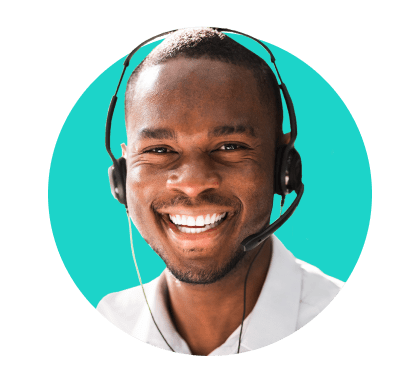 Oversees regional store orders in your territories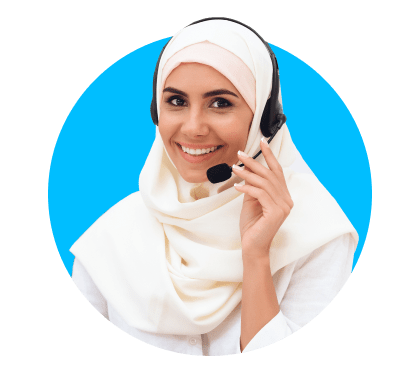 Ensures worker capacity meets local demand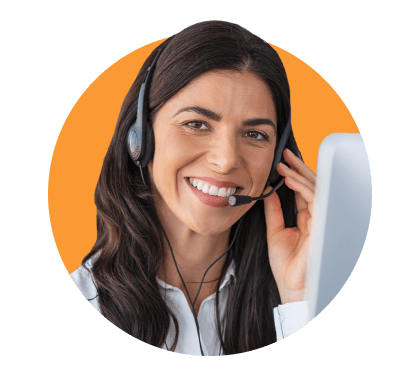 Oversees active orders and flags potential challenges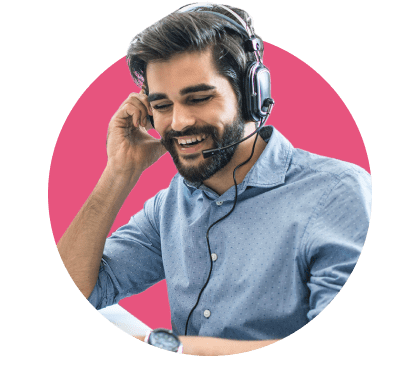 Real-time driver monitoring to ensure on-time delivery
Real-time chat with dedicated Flex Worker
support teams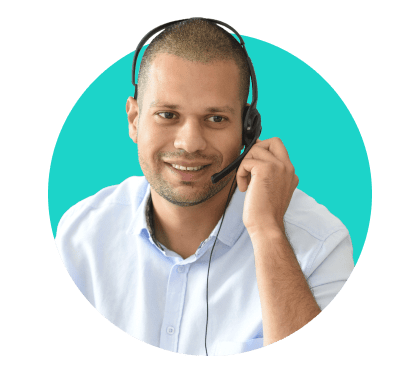 Chat Agent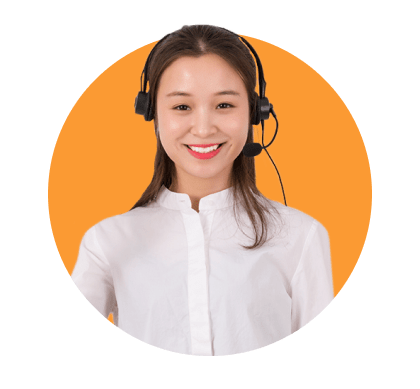 Chat Agent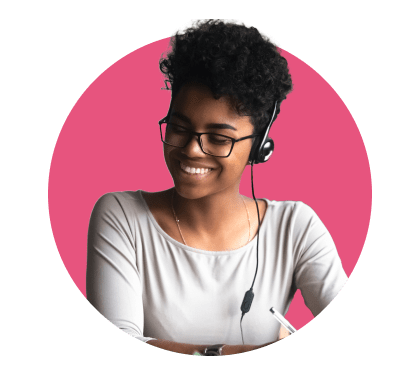 Chat Agent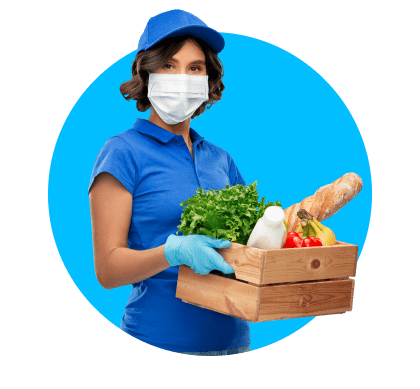 Flex Workers via App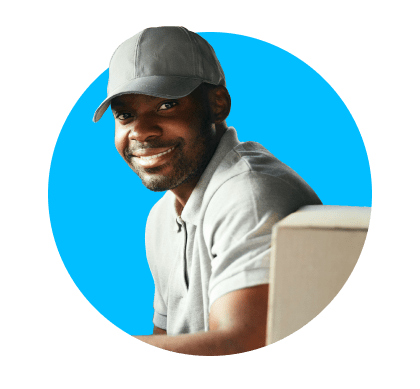 CRM escalation for issue resolution and feedback with clients and Flex Workers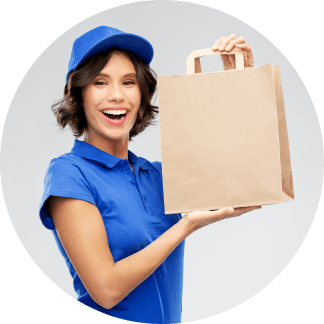 Flex Workers

Flex Workers report local area and store-specific issues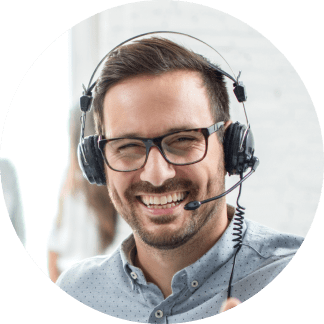 Relationship Manager

Enterprises receive and provide important store updates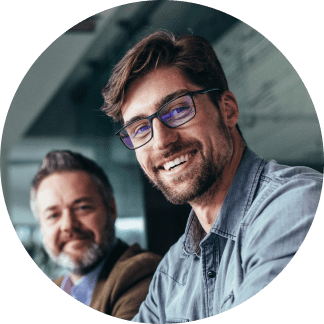 Enterprise/ Store Level