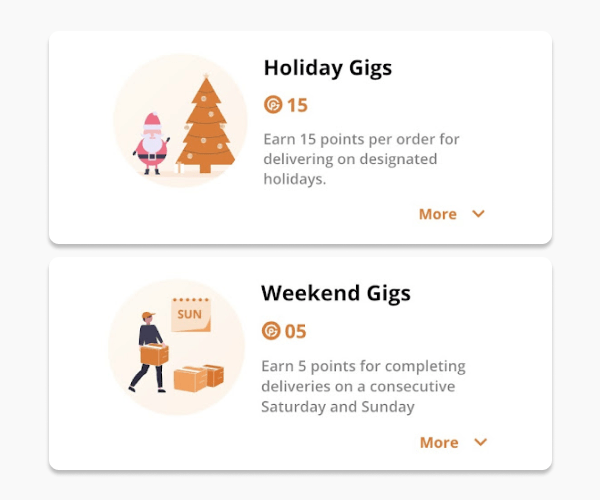 Points Reward System
Earn redeemable points for successfully completed orders
and more.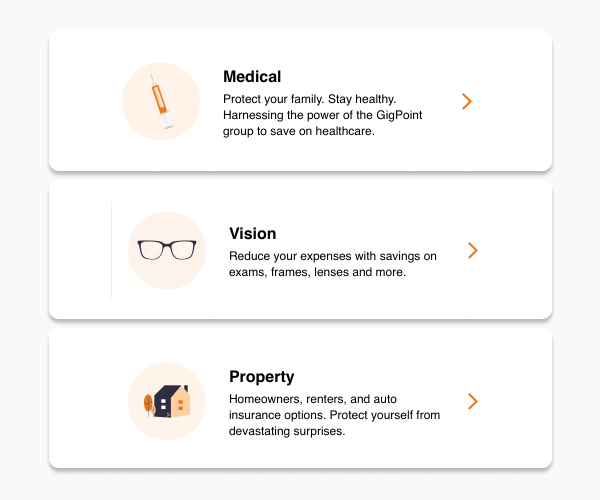 Point Insurance
Access competitive insurance
plans with great rates and
superior coverage.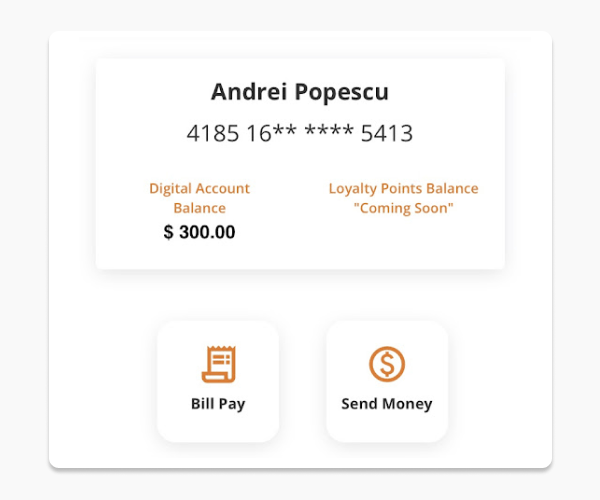 Banking with Point Trust
Become a GigPoint Point Trust customer and enjoy $0 monthly fees and no overdraft features.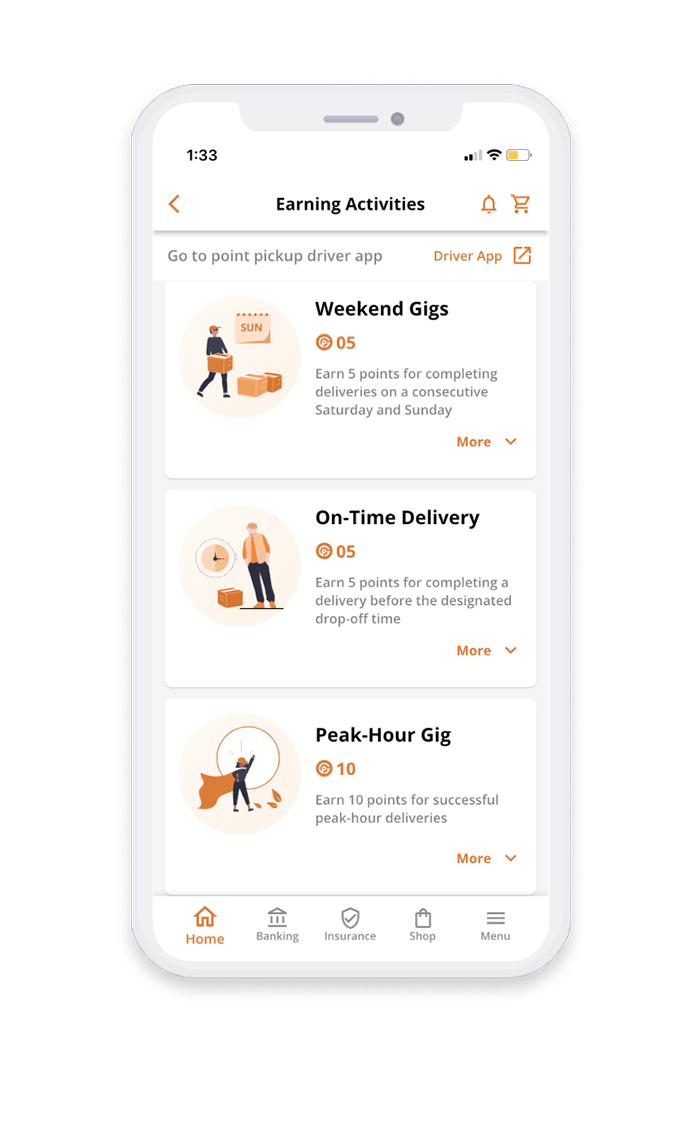 How it works
EARN
Earn points with every successful Point Pickup order you complete and easily redeem them for useful perks and rewards.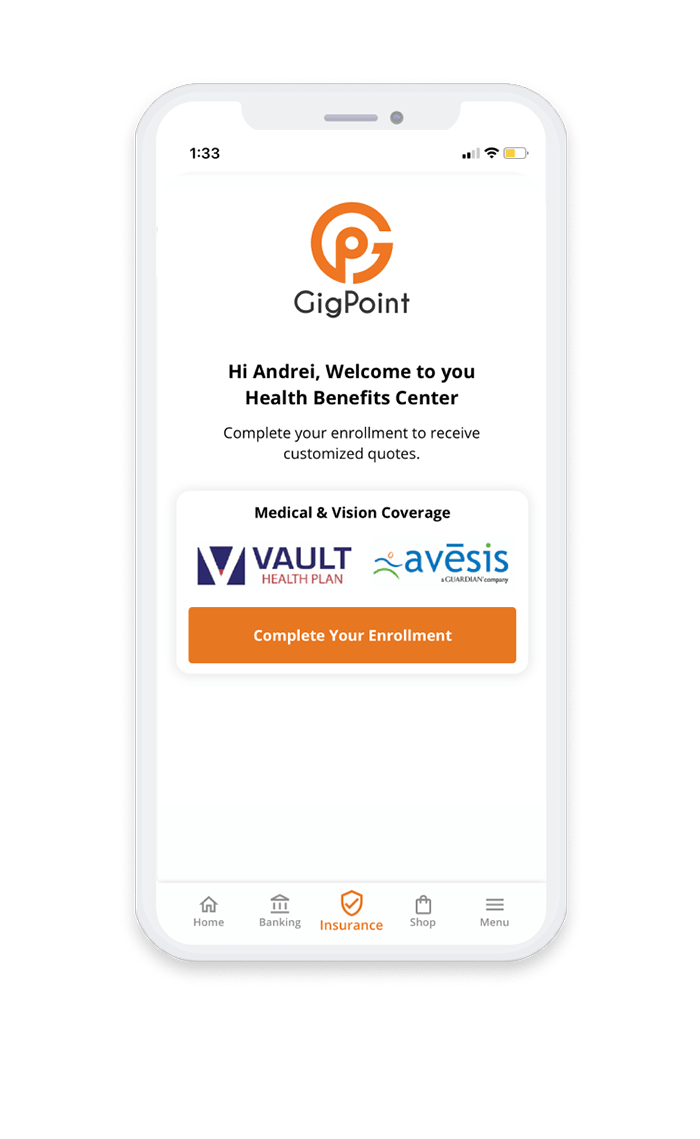 How it works
MANAGE
Manage your finances and insurance with PointTrust (through our partnership with Sutton Bank, Member FDIC) and affordable health, dental, vision insurance programs, and more.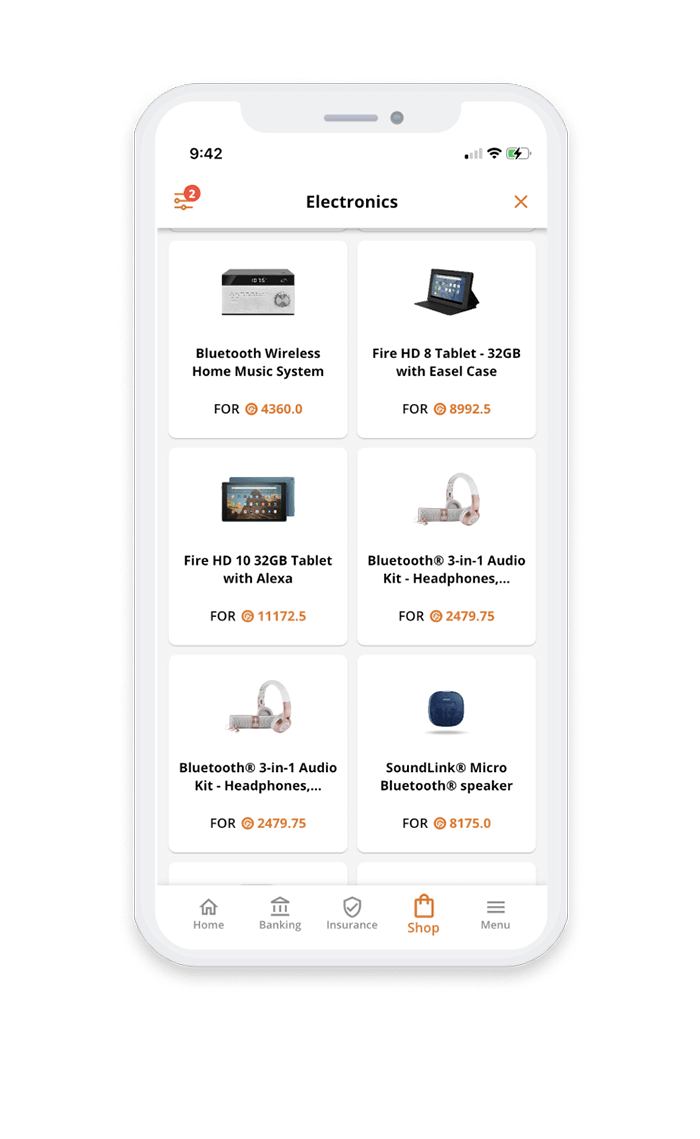 How it works
ENJOY
Enjoy discounts, gift cards, cash bonuses, and vacations by redeeming the points
you earn!
GigPoint Information & Support
For more detailed information and to chat with a GigPoint representative, visit our
GigPoint Help Center.
Do I have to be a Point Pickup Flex Worker to have access to GigPoint?
Yes, only existing Point Pickup Flex Workers are granted access to GigPoint.
How do I earn points?
You can earn points by
Making a successful and on-time delivery
Delivering during a holiday weekend
Delivering on a weekend
Opening a Point Trust bank account through the GigPoint app
Purchasing insurance through the GigPoint App
How do I get started?
Once the app has been released to the general Flex Worker community, you will be able to access the app directly from your Point Pickup Driver app or download the GigPoint app on your mobile device.
GigPoint Terms & Conditions, Privacy Policy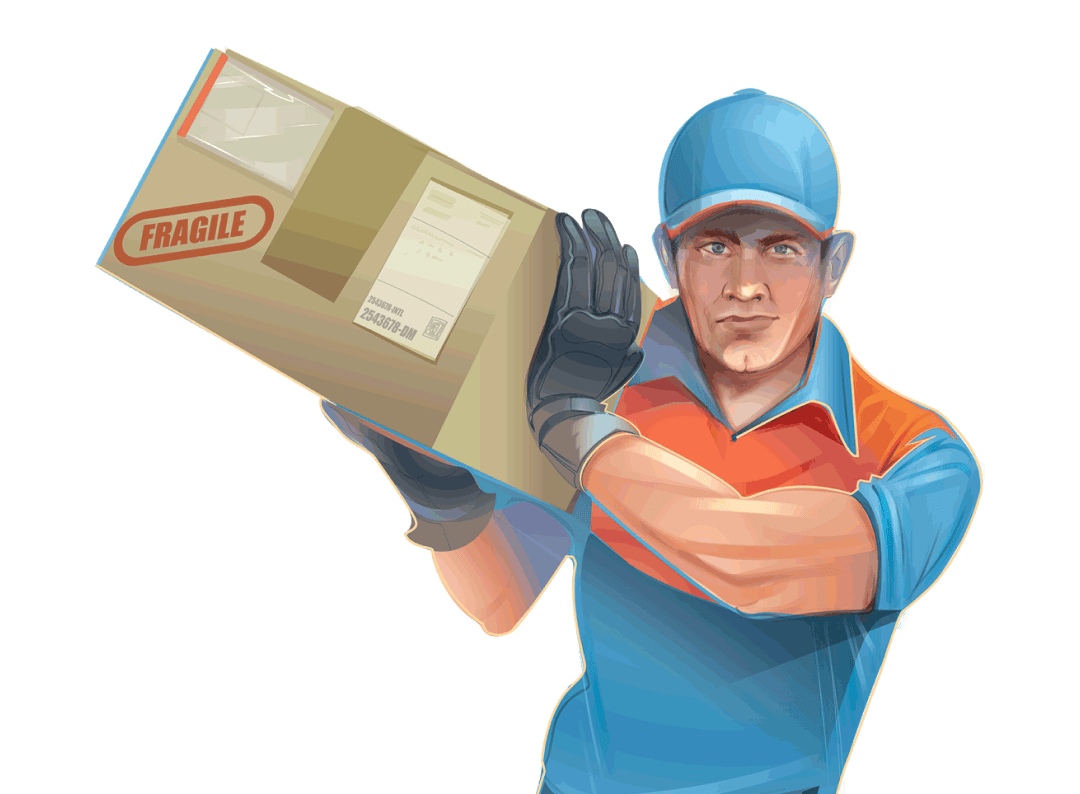 Become a Point Pickup
Flex Worker
With Point Pickup's Flex Worker App, we make delivering easy while giving you more earning opportunities that fit your schedule and skills. Set your own hours to deliver packages in your own vehicle while we take care of business.
If you're a Point Pickup Flex Worker and are interested in receiving GigPoint updates, please subscribe to our email list.